Tuesday, September 3, 2019 - 1:32 pm
Posted by Kinus Office
Discounted flights are eligible for their respective airlines' mileage programs.
Click here for discounted flights on Delta and United airlines.
Tuesday, September 3, 2019 - 10:10 am
Posted by The Kinus Office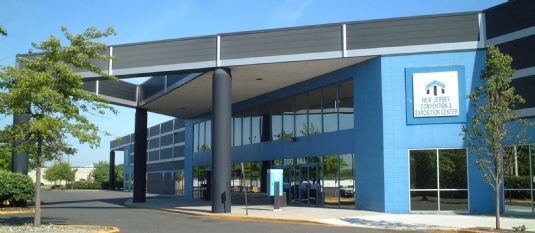 After months of research for the ideal location to accommodate our growing family of Shluchim, we are happy to share that the New Jersey Convention and Exposition center will host the largest Gala Banquet that the Kinus Hashluchim has ever seen.
The new location will allow for a more comfortable, enjoyable and spacious evening for all.
Looking for older posts? See the sidebar for the Archive.